Beware of 'GhostCtrl' Android Malware, It Can Record Your Calls and Messages
July 23, 2017
Android and Internet technology has been to human kind. But with everything, there is a negative side to this as well. Android users and its makers are constantly in fear that their data might be leaked or traced. This has already led to many speculations and rumors in the past. The same news has emerged today that there is malware named 'GhostCtrl' spreading in Android phones. This virus might record your calls and messages.
'GhostCtrl' Details:
This new ransomware which is dubbed as 'GhostCtrl' disguises itself in the form of common apps like WhatsApp and Pokemon Go. This was reported by Japanese company Trend Micro. The virus reaches the phone through apps and takes over the phone. It then resets passwords, locks the device, and controls many functionalities of the infected device.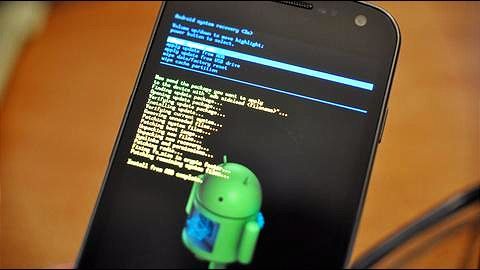 Further, a report suggests that there are three versions of the malicious software. The main work by the first variant is to steal information and control a device's functionalities, while the second added new features to exploit. And finally, all this is combined with the third one and adds even more malicious components into its system.
To fight this problem, Trend Micro suggests you should always keep your Android devices updated, and that data should be backed up regularly. You can also use an app reputation system that can detect suspicious and malicious apps. We advise our users to beware this virus and keep your phone safe.